Enjoy 10% off Furano Day Tours. Offer ends July 31, 2019.
Let us take you anywhere you want to go across Hokkaido in our private and comfortable vehicles. See colorful fields of flowers, acres of lush green pastures, beautiful mountain ranges and some of the most extraordinary natural wonders of the world. Explore the outdoors in the cool summer breeze and feast on the freshest seafood in Japan.
Furano and Biei Private Day Tour - 10% OFF FOR A LIMITED TIME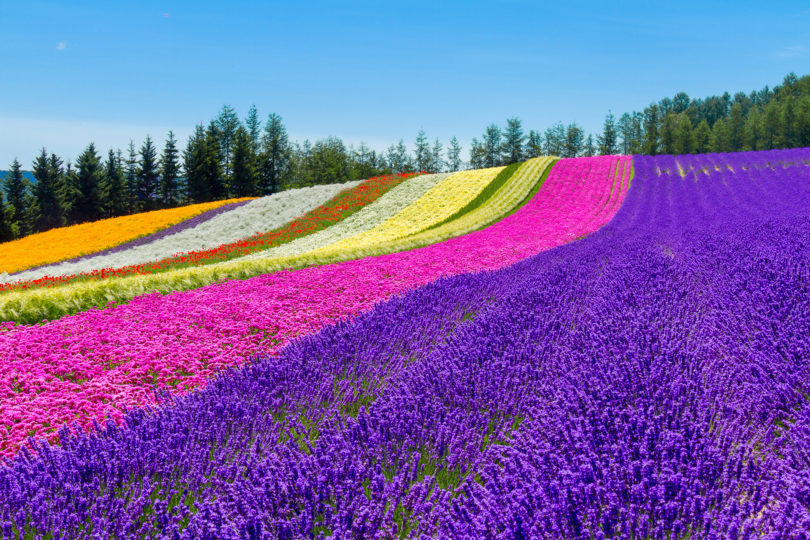 Explore the vibrant sea of lavender, poppy fields, rare blossoms, lilies and sunflowers in this famous area. Walk around Tomita Farm and Patchwork Road whilst devouring lavender flavoured ice cream.
Visit Furano Cheese Factory, famous for its delicious production of local Camembert or black cheese made from squid ink. Learn about Anpan Man, the popular Japanese cartoon and purchase some unique souvenirs. The best time to visit is Mid July - September.
Terms and Conditions
- 10% off for Furano Day Tour only
- Book dates: Book before 31st July 2019
- Travel dates: Travel before 31st October 2019
- Offer limited to the first 5 bookings made per day
- Subject to availability
- 10% discount will be applied at time of booking
- Cancellation terms apply, please contact [email protected] for more details
Lake Toya Private Day Tour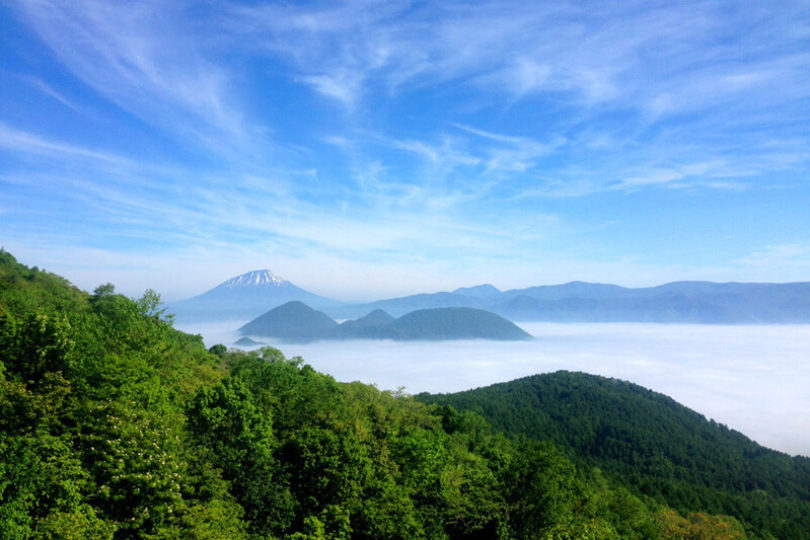 See the majestic beauty of Lake Toya, one of the most pictureque lakes in Hokkaido. Enjoy a panoramic view of the entire area from the historic Windsor hotel or stroll through Showa Shinzan and the Bear Park. Visit the active volcanic lava dome and Nishiyama Crater by an optional helicopter tour.
Hires
SkyExpress offers a wide range of day tours, day hires and transport services from all around Hokkaido. For more details:
Pick up and drop off is only provided from your Sapporo or Niseko hotel.
Book Now
Fill in the form below to book or enquire about this special.