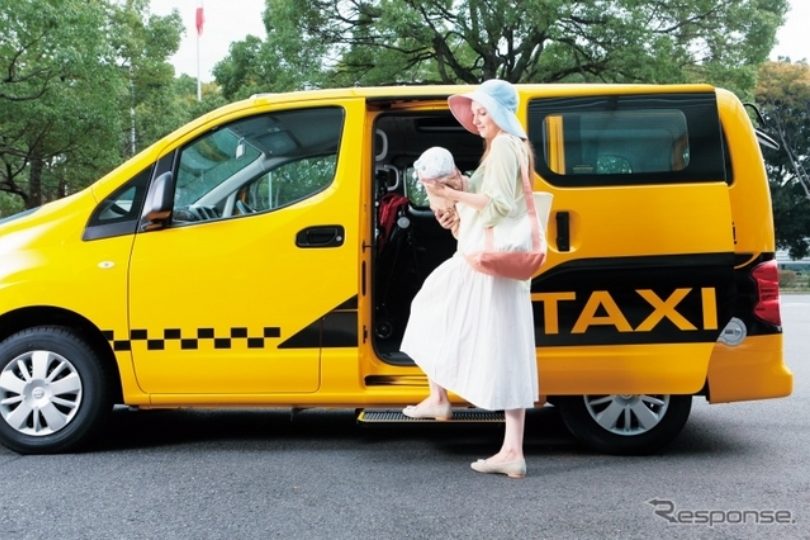 SPRINT Taxi announces an addition/upgrade to their taxi fleet. Look out for their new branded taxis from August. A Nissan NV200 unit will be under evaluation by SPRINT Taxis from August. Additional vehicles are planning to be added if evaluation is successful.
Getting on and off the taxis shall be easier for passengers due to the larger entrance, auto slide-door, hand grip and safety step.
The vehicle also comes with a panoramic glass roof which will be ideal for tours around the area and offer a more enjoyable ride.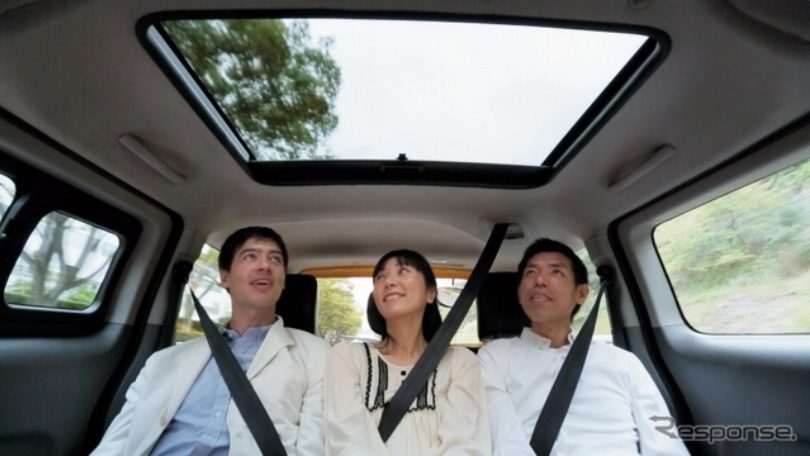 Download the TaxiCaller app from iTunes or Play Stores to book a taxi via your smartphone and track it in real-time.
Substitute driver service is available from 7pm-1am daily. Please do not drink and drive in Niseko.
Free TaxiFones are planned to be installed in a few establishments around Kutchan, Hirafu and Niseko from mid May. If you think your establishment can benefit from a free TaxiFone, please contact us (only a power supply is required). Desktop or free-standing versions are available.
SPRINT Taxis are available from 5am-1am daily. Bookings are essential for pickups before 8am.