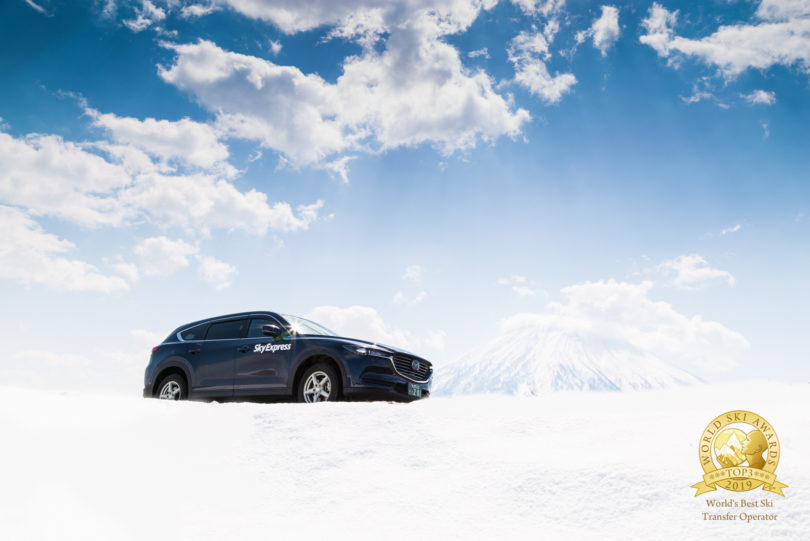 The World Ski Awards has chosen it's 2019 winners and SkyExpress is proud to announce that we are have been named Top 3 'World's Best Ski Transfer Operators'.
The awards celebrate excellence in ski tourism, and after finishing in the top three last year, SkyExpress is again among the world's best in the category.
We have our loyal customers as well as our committed staff to thank for their contribution towards this achievement.

Book Now