Famous for winter scenery and pristine snow, Hokkaido is Japan's summer oasis. Every summer, many will escape the heat in Asia and visit Japan's northern island for its temperate weather, lush greenery, blue oceans and fresh seafood. Here are a few must visit spots when visiting Hokkaido in summer.
Shakotan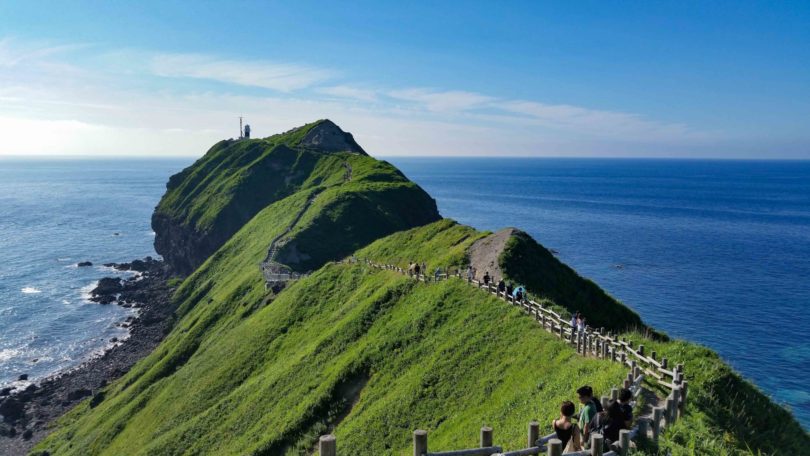 Embark on a trip to the Shakotan Peninsula, famous for its stunning coastline and incredible water colour known as "Shakotan Blue". Try sea kayaking, diving in the incredibly clear sapphire sea. Visit Cape Kamui or walk down the beautiful Shimamui beach and taste the freshest uni (sea urchins) in the world.
Furano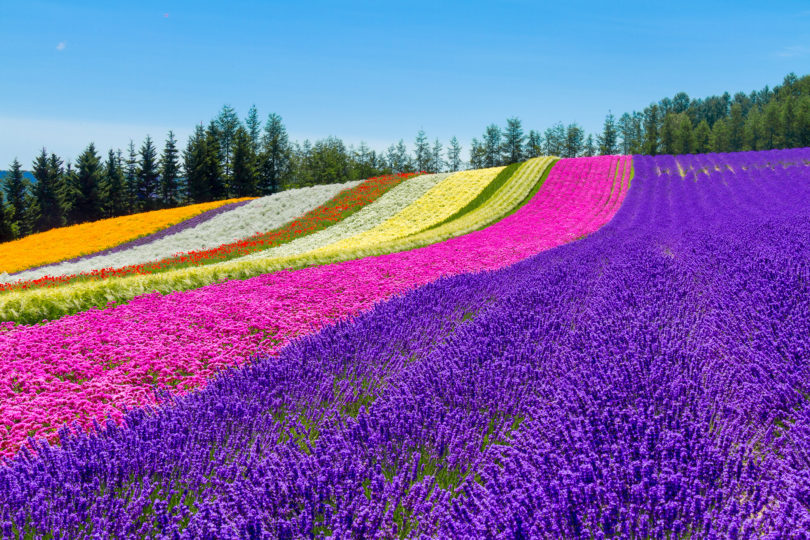 For endless fields of colourful flowers during the summer season, visit Furano in central Hokkaido. The small town is one of the most picturesque places in Hokkaido. Let your eyes feast on rainbow hills of blooming flowers in an assortment of colours.
Toya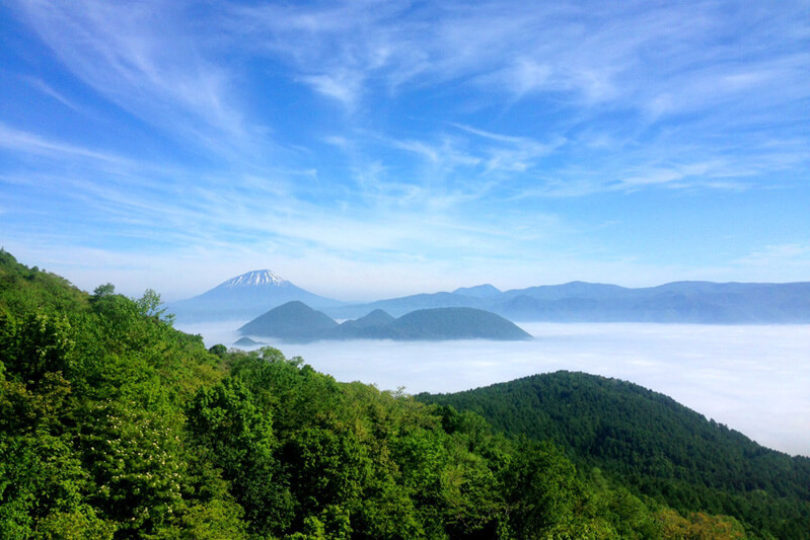 Home to the third largest volcanic caldera lake in Japan, explore the majestic beauty of Lake Toya and Nishiyama Crater. Take a cruise to the Nakajima Island located in the centre of the lake or head to the Silo Observation Deck for an unobstructed view of the surrounding area.
Otaru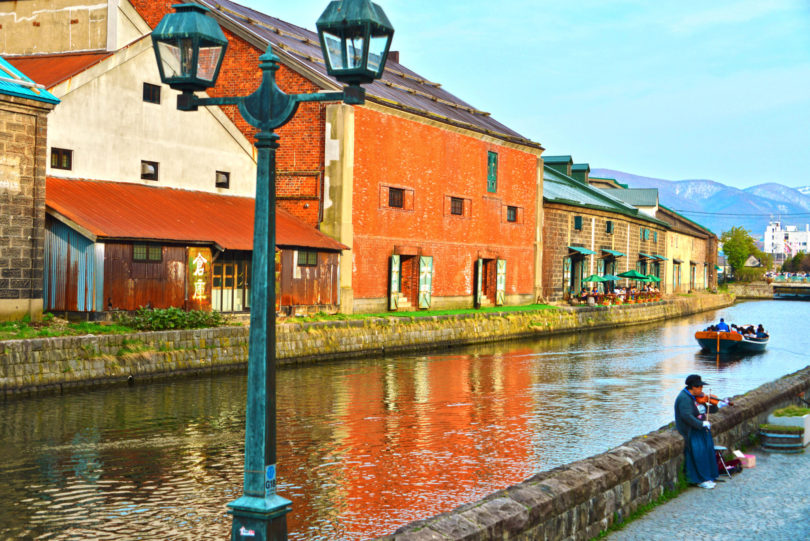 Stop by at this small harbor city to feast on the fresh seafood along the coast. In the evening, take a cruise down Otaru Canal and enjoy the night view of nostalgic old buildings and lamps. In the vicinity, try Hokkaido's famous Nikka Whisky in Yoichi to learn how whisky originated in Japan and sample some free whisky!
Excited to visit Hokkaido in this summer? See the best sights with our private Day Tours.